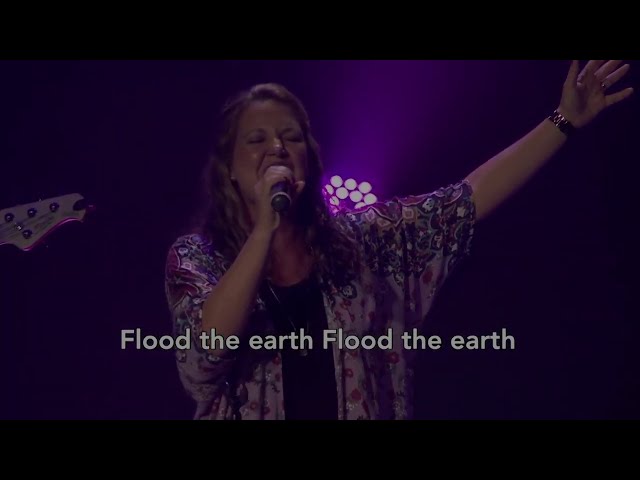 Worship Online with Us.
Learn More and Invite Others to
Watch with You this Sunday.
Learn More
Learn More
Join us for the In for 10 Prayer Event.
Every Tuesday in August, 12:00 – 2:00 PM & 6:00 – 8:00 PM. 
Held at the worship center at both locations.
This is a great opportunity to fulfill the In for 10 Challenge, where we are asking everyone to pray for our city, leaders and nation for 10 hours during the month of August. We ask when you do come, please wear a mask and practice social distancing. We will be offering guides to help lead you in your prayer time. You can engage with our resources for this event in our Parkway Fellowship app. If you haven't already downloaded it to your Apple or Android device, click the link below.
Are You In for 10?
We are asking our church and anyone who is interested (you!) to join us in praying for our city, leaders and nation for 10 cumulative hours during the month of August. You can break up the time commitment however you'd like – 20 min a day for 30 days, 30 min a day for 20 days, 1 hour a day for 10 days, or even all 10 hours in one day if you'd like. 
Let us know you have joined the challenge by filling out your info in the form in this section.
Join Us for Peak Encounters.
Some of the most incredible encounters with God have happened on mountaintops.  What kinds of things happened there?  How can I have a peak encounter with God?

Aug 2nd – Mt Tabor
Aug 9th – Mt Nebo
Aug 16th – Mt Moreh
Aug 23rd – Mt Moriah
Aug 30th – The Nameless Mountain
A Church in the Katy Area Your Whole Family Will Love
Parkway Fellowship is a Purpose-Driven church serving Katy, Richmond, Rosenberg, Fulshear, and their surrounding communities. We are a casual, contemporary, evangelical, bible-based church that is focused on the entire family.
Heather & Byron's Story
Heather and Byron Moore started a small group with people in their life. Check out their story. We've created a starter box with all the resources to do what the Moore's are doing. Get yours by clicking the button below.
Need prayer or want to get involved in prayer at Parkway?
If My people who are called by my name will humble themselves, and pray and seek my face, and turn from their wicked ways, then will I hear from heaven, and will forgive their sin and heal their land.
2 Chronicles 7:14 (NIV)